Microdispensing to perfection
Preeflow micro-dispensers are plug-and-play products.
Retrieve information about the Preeflow products in our Showroom
The preeflow brand stands for precise, purely volumetric dosing of fluids in small and very small quantities. Preeflow products are integrated into automated dosing applications worldwide.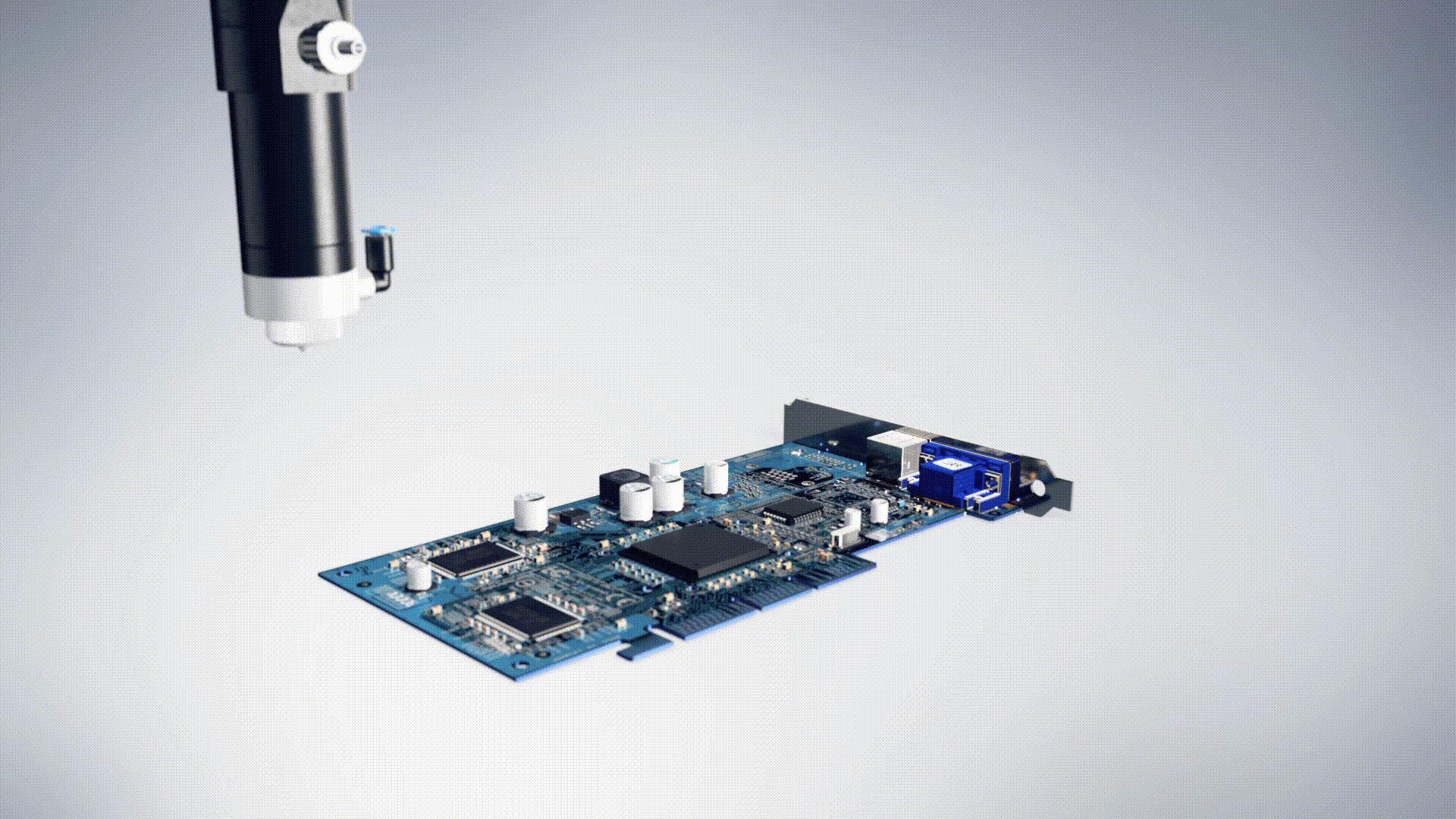 The unique quality of the progressive cavity pump makes it the perfect partner for dispensing technology, for example, in the dosing of 1- or 2-component adhesives. Whether automated volumetric dispensers such as the eco-PEN or eco-DUO, control units and analysis equipment: preeflow products always reflect our philosophy "smaller, more precise, economical".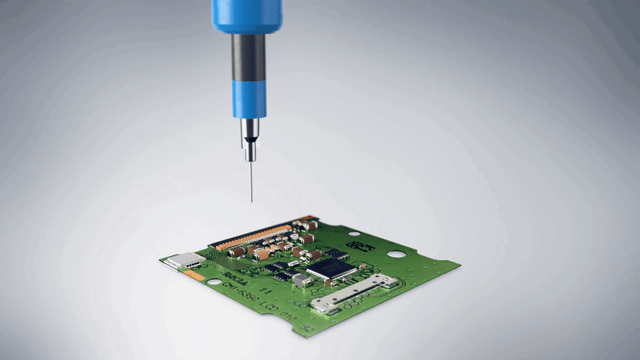 Which product do you require?
Together we will find the perfect solution for you.