Description
Independent of viscosity
Through versatile technology, high viscosity food and cosmetic fluids, e.g.
suspensions, gels, pastes or pasty ointment can be dosed and filled properly. ViscoTec systems are also perfectly suitable for abrasive fluids like
peeling pastes or marinades.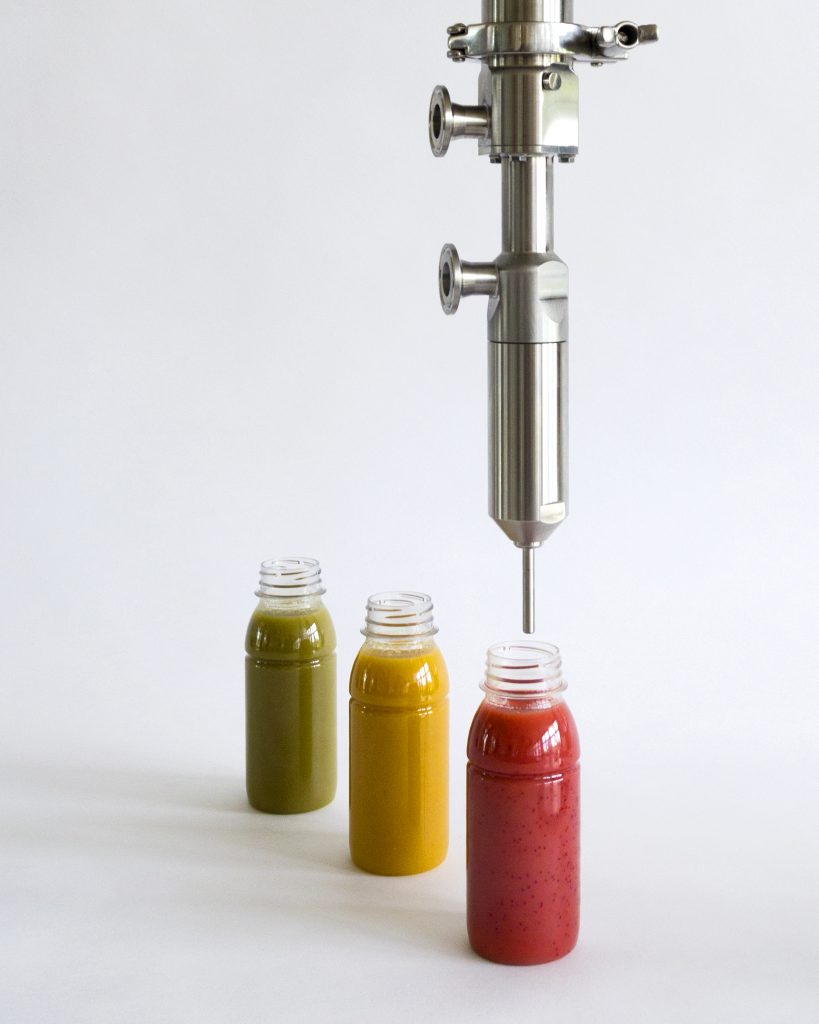 Gentle product processing
Extremely gentle filling, emptying or dosing of fluids is achieved through the low-shear endless piston principle. Conveying or dosing of most sensitive food and cosmetic fluids, with e.g. fruit or vegetable particles – is therefore ensured.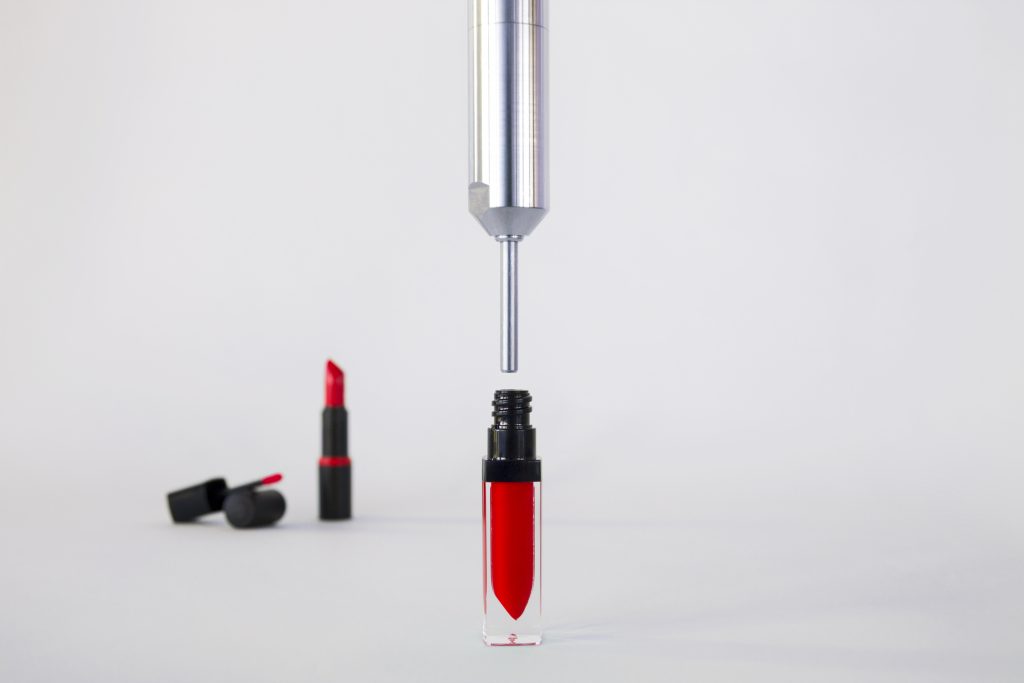 High precision
Highly repeatable dosing and filling processes with a deviation of only ±1 % are guaranteed by absolute linearity between the motor speed and the output quantity. An adjustable suck back offers a totally clean and hygienic process without dripping or tailing effect.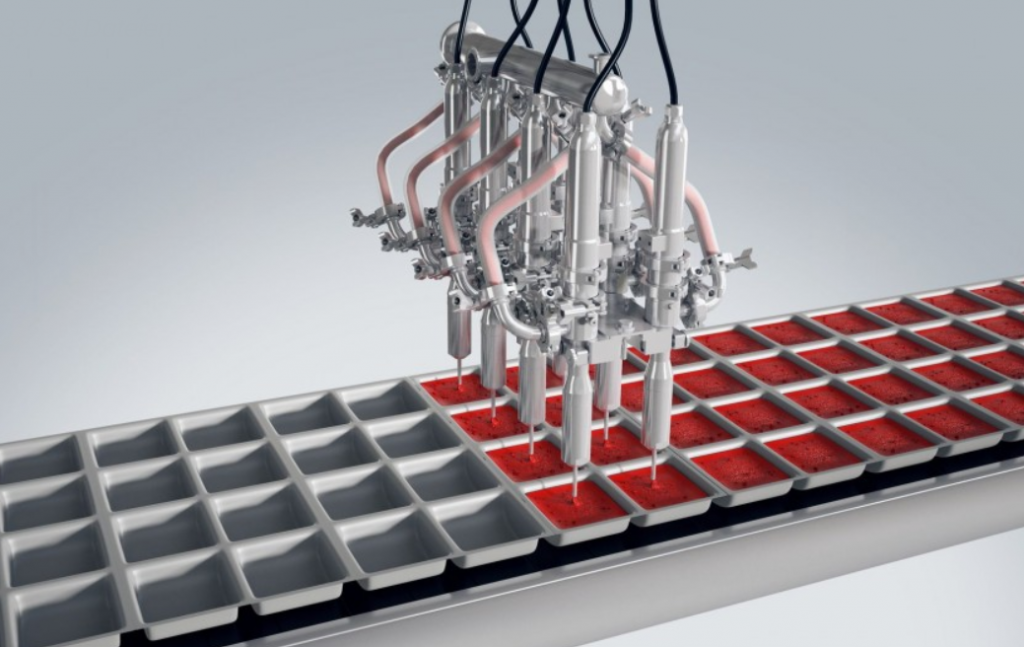 Facts:
Dosing volume: 0.1 ml/rev to 50.0 ml/rev
Volume flow: 0.2 ml/min to 800.0 ml/min
Design according to EHEDG guidelines
Cleaning in installed condition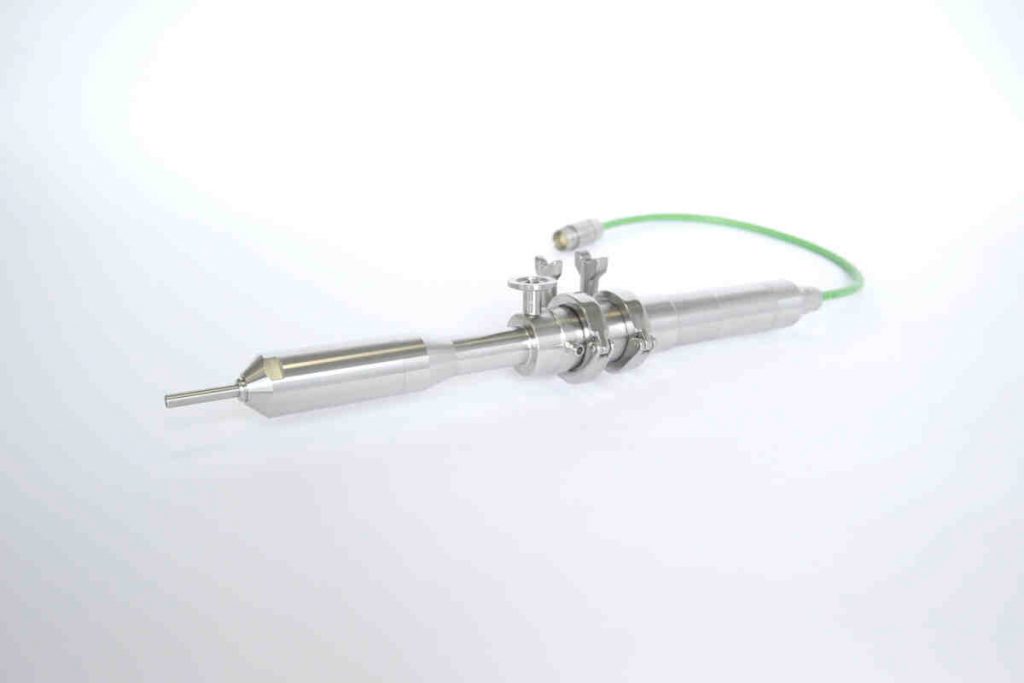 Which product do you require?
Together we will find the perfect solution for you.