Description
3D models and shapes can be realized at varying speeds. And this with different layer thicknesses. We guarantee a structure-protecting additive application and can handle high viscosities. As a result, 3D print heads with previously unused materials open up completely new design possibilities.
Industrial 3D printing with ViscoTec print heads
Precise, clean, automatic and repeatable: For precise material handling.
Gentle product conveyance of the material
Volumetric dosing
Precise start and end points
Programmable suck-back function
Printing regardless of viscosity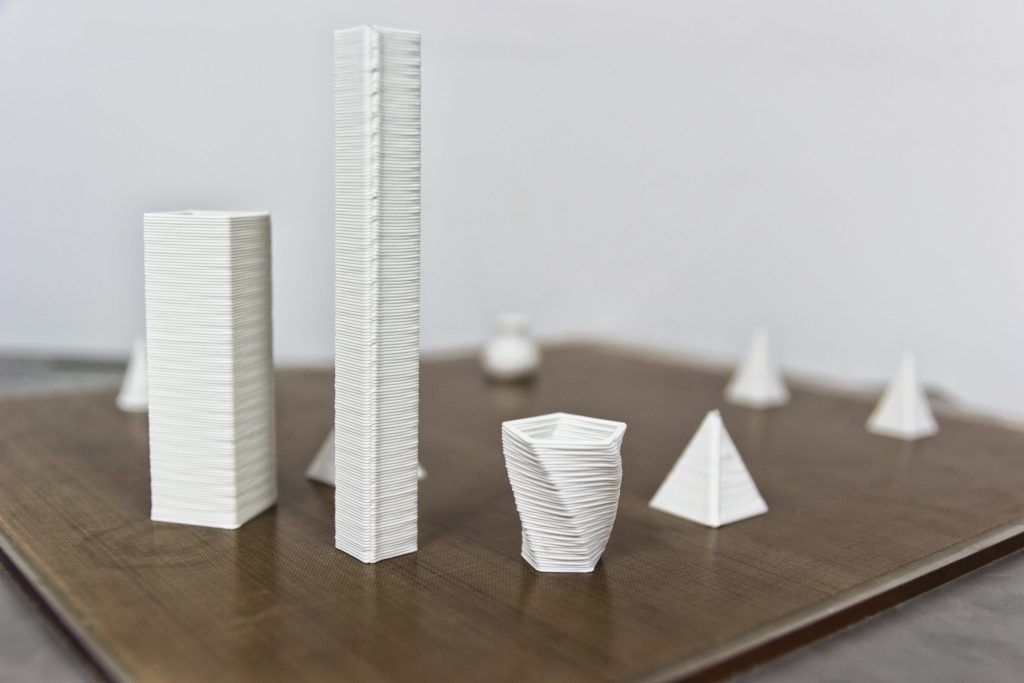 1-component print head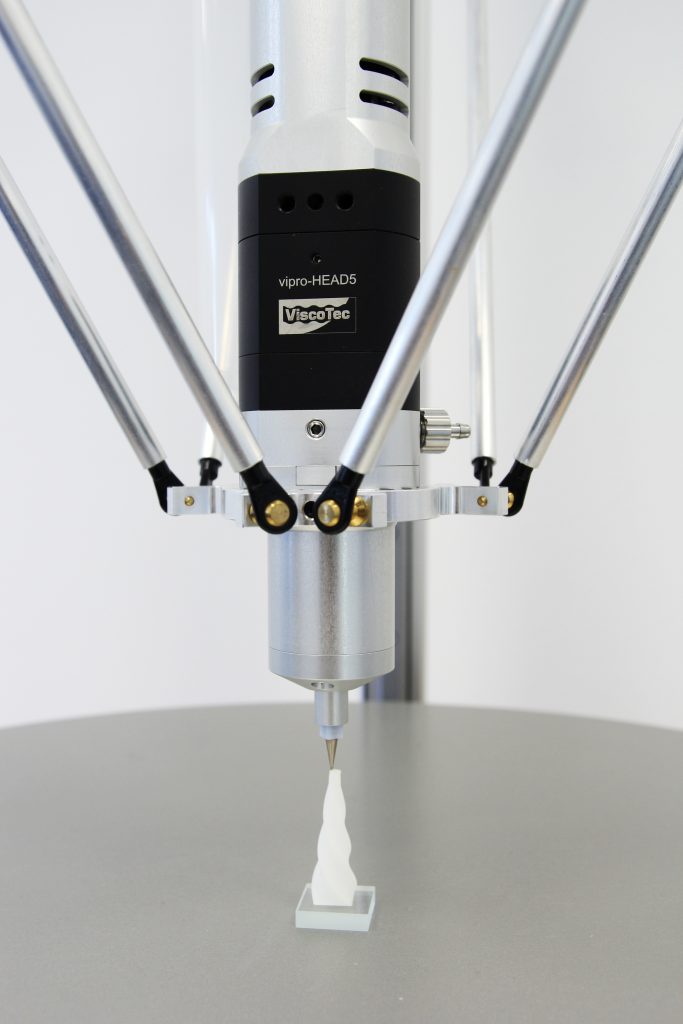 Theoretical volumetric flow: 0.03 – 6.0 ml/min
Weight: about 750 g
Dosing materials: UV adhesives, epoxy resins, acrylate, silicone, grease, inks, waxes, ceramics, bio-technical suspensions, abrasive pastes and others
2-component print head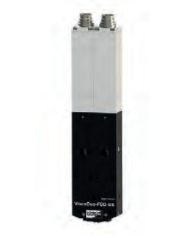 Theoretical volumetric flow: 0.2 – 12.00 ml/min
Mixing ratio: 1:1 to 5:1 (depending on dosing material, viscosity, pre-pressure and mixing ratio)
Weight: about 1,100 g
Printing materials: Epoxy resins, acrylate, silicone, polyurethane, polyester resins and others
Which product do you require?
Together we will find the perfect solution for you.