Description
Special features of the ViscoTec Spray Dispenser:
Economical material application with high-priced dosing materials
Spray width and spray intensity are adjustable by air pressure
Speed-dependent dosing – flexibly variable even during the dosing process
Uniform coating of the surface
Low cleaning and maintenance costs
Perfectly suited for low to medium viscosity materials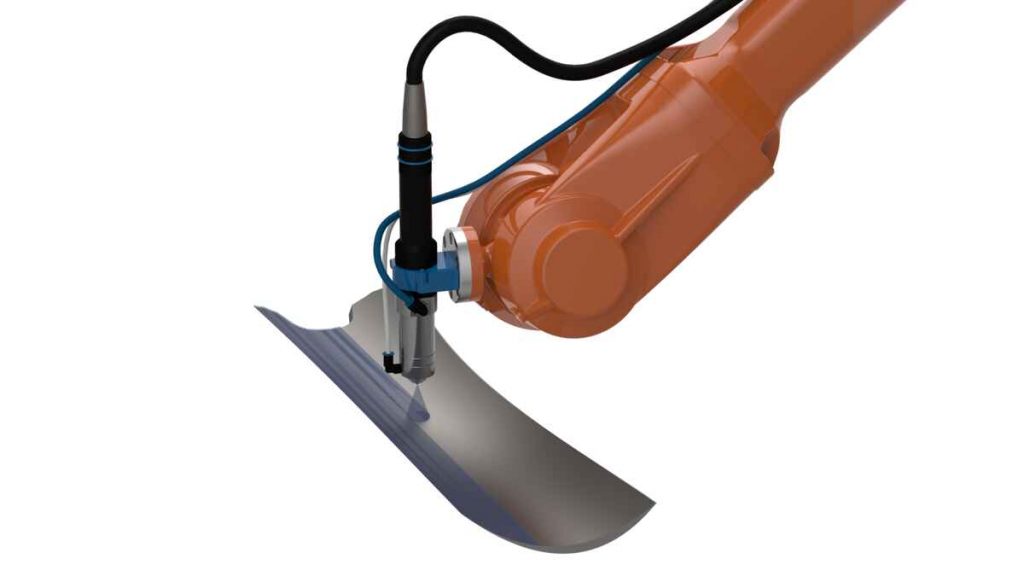 The ViscoTec technology is known for a gentle and homogeneous material application, especially for dosing materials with fillers. Like all products in the ViscoTec portfolio, the new spray dispenser is based on the endless piston principle.
Which product do you require?
Together we will find the perfect solution for you.